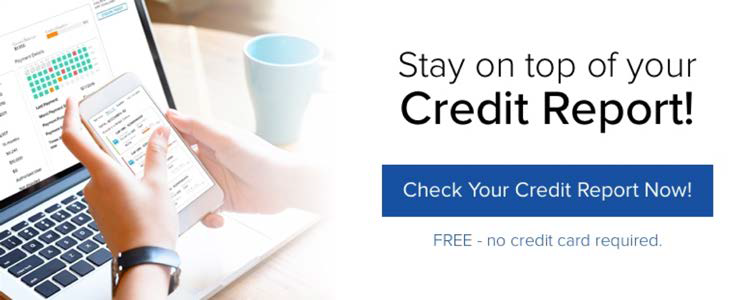 Credit Sense is now available. DMMCU offers free access to your credit score, along with personalized tips on how to improve or maintain your score!
Credit Sense is built right into Home Banking and Mobile Banking, so you'll have no new log-in information to remember!
Checking your score through Credit Sense gives you the ability to:
Receive free monitoring alerts
Identity and correct credit bureau errors
See best loan rates and offers available to you based on your score
Access Credit Sense through the banner ad or Self Service menu after you log on to Home Banking.